The two parabolas below have the same graph.
Why? The reason they have the same graph is because they are mathematically equivalent to each other. The equation on the left side is in factored form, but the equation on the right side is in standard form.
If we are asked to change from factored form to standard form, we multiply the factors. To multiply the factors, we can use a multiplication table, like so.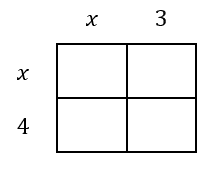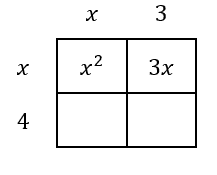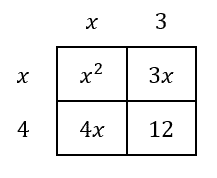 We get these four terms, which will be simplified.

The parabola is now in standard form, not factored form. If you are having trouble following the multiplication process, use the lesson below to review how to multiply polynomials.

esson: Multiplying Polynomials
One more problem will be shown. This time, the equation in factored form will have a leading number other than one.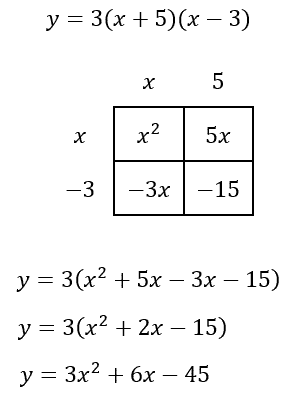 Now you can try a problem of your own by using this MATHguide quizmaster.